Purpleink Entertainment
Purpleink Entertainment is an indie entertainment software development, Indonesia based. Purpleink Entertainment working around digital content and digital product service, especialy entertainment sofware development. Some products under name Purpleink Games is included in Purpleink Entertaiment. One of our mission is bring people to enjoy their time and give people the full enjoyment. Purpleink Entertainment will never stop to entertain and will create new innovation in entertainment that make people enjoy it each time, every time.
Founded
Purpleink Entertainment has founded in March 2015 by 3 person, they are Alex, Dedy and Dian. At first time before we are a web developer team, but after that we are deciding to move and add new work in entertainment, digital game. Along our progress, we add mobile app development to expand the product. Until now, we are working on indie development, and please support us for our advance.
---
MISSION
Bring people to enjoy their time to the fullest. We will keep improving our selves to give more better experience for people to enjoy our product.
SCOPE OF WORK
Purpleink Entertainment works around entertainment and develop digital goods like web, digital game and digital application development.
Award
2015
Top 10 in IN.GAME Indonesia 2015.
---
Our Work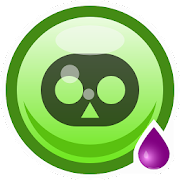 Golf Pool Story
Golf Pool Story is a unique game. Golf and Pool become once as GolfPool.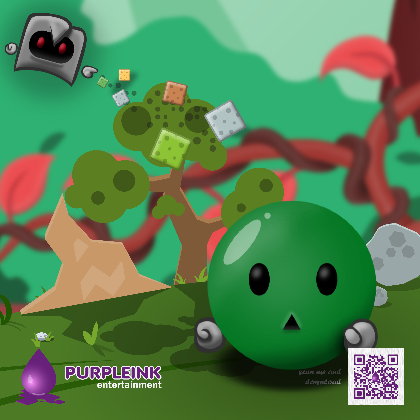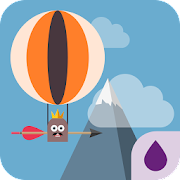 Balloon Battleground
Play as balloon and destroy enemy's castle.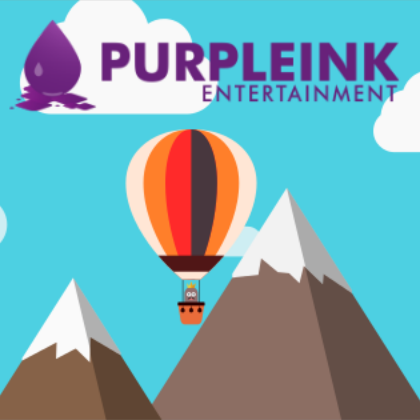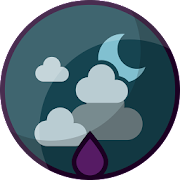 On Weather
On Weather will provide you with current weather conditions and forecast in any city or locations all around the world.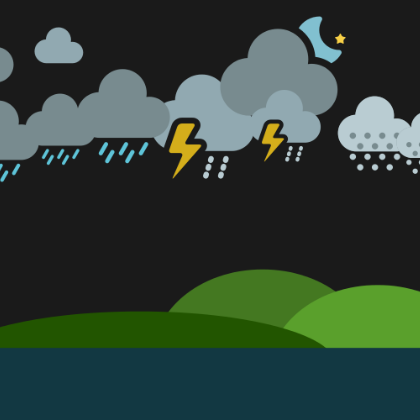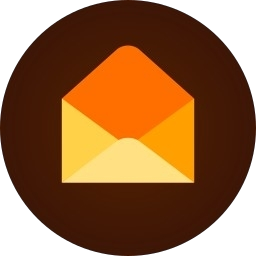 Edaranku
With Edaranku, you can easily make an online announcements.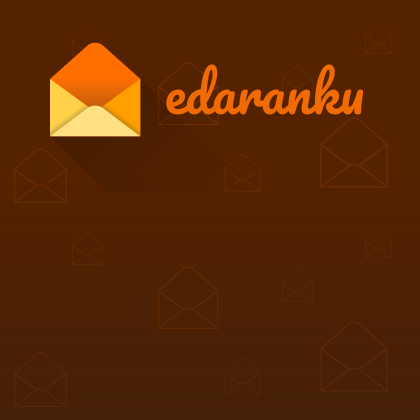 ---
News
OCTOBER 2019
Release Edaranku Application
We have release a new application called Edaranku. This application used to create online announcements, like birthday or wedding invitation, schedule of activities.
JANUARY 2018
HAPPY NEW YEAR
Happy New Year 2018. This year we rise and start again. We try to push hard our work beside our real main activity. Support us by like and follow our FB page and twitter. See you guys!
MAY 2016
Vacuum For a While
Currently our developer member will focus on their real activity. So our development will stop for a while. See you in near time guys, we'll miss you.
AUGUST 2015
IN.GAME Fest 2015
On 13 August, we will be in INGAME Expo at Jogja Digital Valley, Jln. Kartini No 7, Sagan, Yogyakarta. Come visit us and meet the dev. And get merchandise from us (limited).